yooo! i'm xanthe and this is an art blog where i post a lot of my characters, schoolwork, sometimes fanart, and probably other junk too
home ★ ALL ART ★ FANART ★ other blogs ★ ocs ★
★
That you purposely draw the cutest couples to kill everyone and sit back in your chair and cackle as you watch the world fall around you
YU GOT ME
ITS CANON
im gonna kick yall through the kokoro with these kawaiis

7 notes
★
Most of your OCs are inspired by the music you listen to. You also like wearing baggy and comfy sweatshirts on rainy days.
ahh yeah the music i listen to greatly affects what i produce, moodwise!!  as for OCs this was probably more true four years ago.. i should let the grooves guide me when it comes to designing again. i will do that today ty anon 
sweatshirts aint my thing unless theyre small or belong to someone who smells good but i definitely wrap up on a rainy day if not for the novelty of it…
pretends its cold in southern california 
★
You have intense staring contests with your icon! And make your figures pose in compromising positions!
honestly #2 is not far from the truth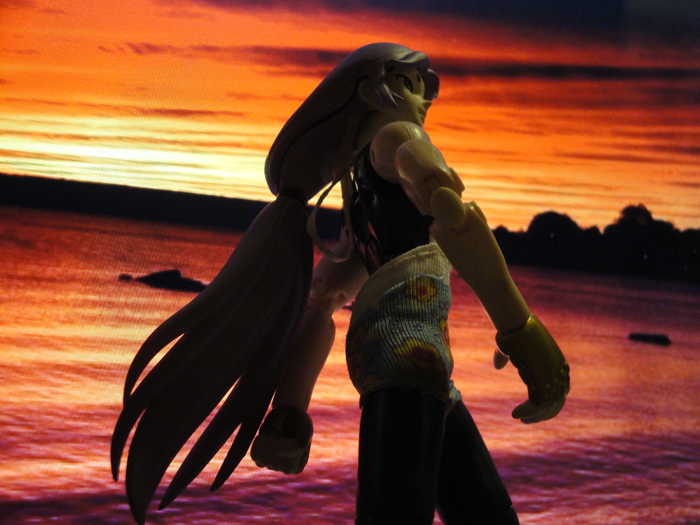 3 notes