9 tags
3 tags
Anonymous asked: Is that last picture of a girl and a girl, or a girl and a guy? I'm super duper curious. :3
5 tags
7 tags
2 tags
1 tag
~mysterious anonymous interview ~~ [[MORE]] i really do like all colors and my favs tend to shift, BUT these guys are consistently appreciated (not necessarily together) right now i really like pink. whats yours? MY FAVORITE CHARACTER THAT'S…I MEAN.. i don't think i could possibly have an all-time out of everything, maybe like an all-time top 10 but even...
2 tags
Anonymous asked: Hi Yumbles! If it's okay to ask would you mind telling us a little about your family?
1 tag
4 tags
3 tags
3 tags
5 tags
7 tags
2 tags
RED CROSS BOOK ISSUE 1 PRE-ORDER
redcrossbook: hey everyone! the preorder for the first issue of our zine is up here. included with the preorder ONLY will be a silkscreened patch and two pins featuring art from the zine! the designs will be released soon, along with the full cover art. the pre-orders will begin to be shipped out in mid-april. please let me know if you have any more questions. <3 wowza check this out!...
5 tags
5 tags
2 tags
7 tags
Anonymous asked: Hiya, what site are people making those avatars on? Thanks. (=
10 tags
2 tags
Anonymous asked: Can you please make an "Ask Bannister" blog so I can ask him for his glorious advice?
3 tags
2 tags
2 tags
7 tags
6 tags
p.s. i made a twitter?? →
i dont know how to use it yet but i know how to follow people and im gonna follow you
3 tags
2 tags
ghostbones asked: I'm totally buying those shirts if those designs get printed!!! I love tesla boy!
2 tags
Anonymous asked: what server do you plan RO on?
2 tags
flyingspacetiger asked: I hope this isn't too much of a hassle, but could you show how you do your lineless stuff? please? i would love to get a glimpse of your process!
3 tags
hey i made a Princespiration blog! →
for if you ever have those days that you really just need a good, handsome, princely dose of inspiration
1 tag
Anonymous asked: Tag! You're it! The rules are to state 10 random facts about yourself.
10 tags
2 tags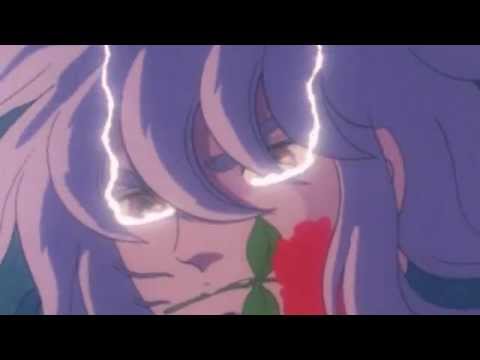 4 tags
7 tags
1 tag
nuricurry asked: Do you take love in the form of kisses >3<
Anonymous asked: do you take requests?
6 tags
7 tags
dang, 2013's shura is looking notably classier than last year's:
6 tags
4 tags
4 tags
5 tags
5 tags